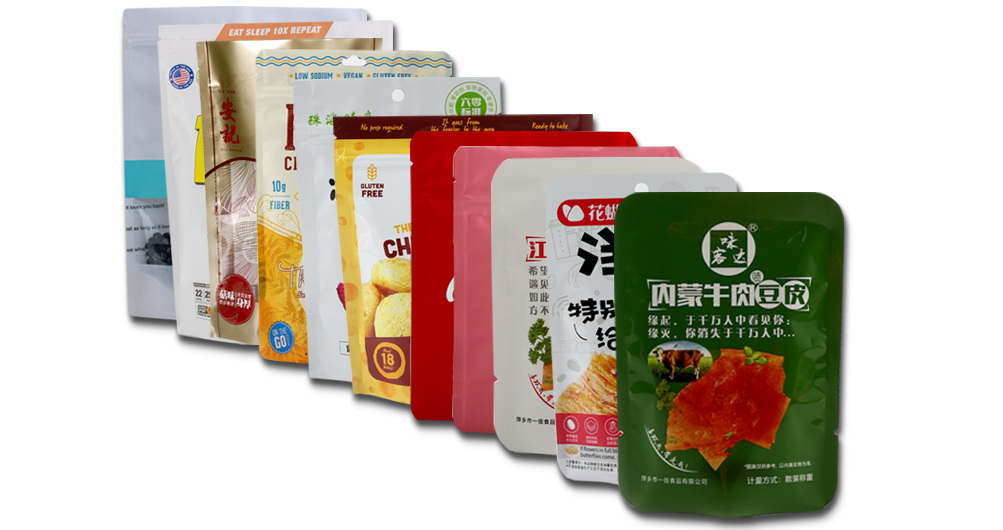 Food Packaging Industry
Fresh Produce, Meat and Poultry, Dairy Products, Bakery Products, Frozen Food, Snack Foods, Beverages, Canned Goods, Condiments and Sauces, Grains and Cereals, Baby Food, Spices and Herbs, Dog Food, Cat Food, Other Pet Food, Specialty and Gourmet Foods, Ready-to-Eat Meals, Food for Special Dietary Needs.
Daily Packaging Industry
Toiletries, Cosmetics and Skincare, Medications, Cleaning Products, Personal Hygiene Products, Food Storage and Wraps, Batteries, Tools, Electronics Accessories, Office Supplies, Pet Care Products, Kitchen and Cookware, Home Decor, Clothing and Footwear, Sports and Outdoor Gear, Gardening Supplies, Automotive Products, Home Appliances.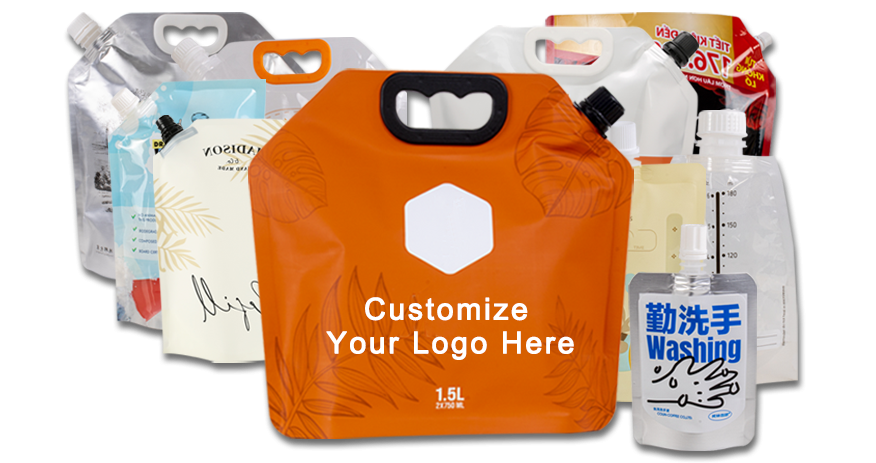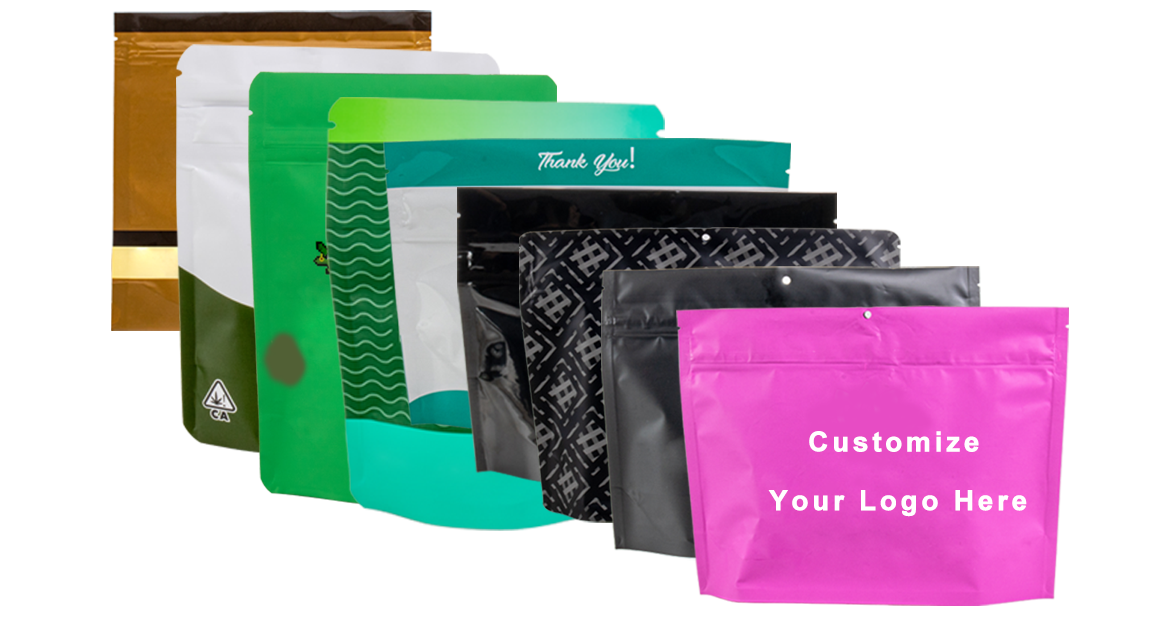 Medical Packaging Industry
Pharmaceuticals and Medications, Sterile Medical Devices, Wound Care Products, Surgical Gloves and Drapes, Intravenous (IV) Products, Diagnostic Test Kits, Dental Products, Oxygen Masks and Tubing, Pharmaceutical Samples, Implantable Devices, Respiratory Products, Ostomy Supplies, Infusion and Enteral Nutrition, Orthopedic Braces and Supports, Patient Hygiene and Personal Care.
Widely Used In Various Industries

Exported To 100+ Countries Worldwide